Quick to install, and cost effective in most ground conditions
Jacking units, cranes and traditional piling rigs can all be used
The most predominant type offered by Bachy Soletanche is the pre-cast concrete pile. This pile may be used for all types of structures and foundations, but typical applications include housing and industrial buildings.
Delivery: Pre-cast concrete pile is delivered to site.
Setting out – Marking: Dividing and marking equal segments on pile, in order to note loading pressure during execution.
Installing: Moving pile to position, place the lead to press the pile on the top, check the verticality of the pile.
Pressing: Press pile according to each piston operation cycle on the press tower. Monitor pressure gauges, verticality of piles. Check the welding that links two pile segments.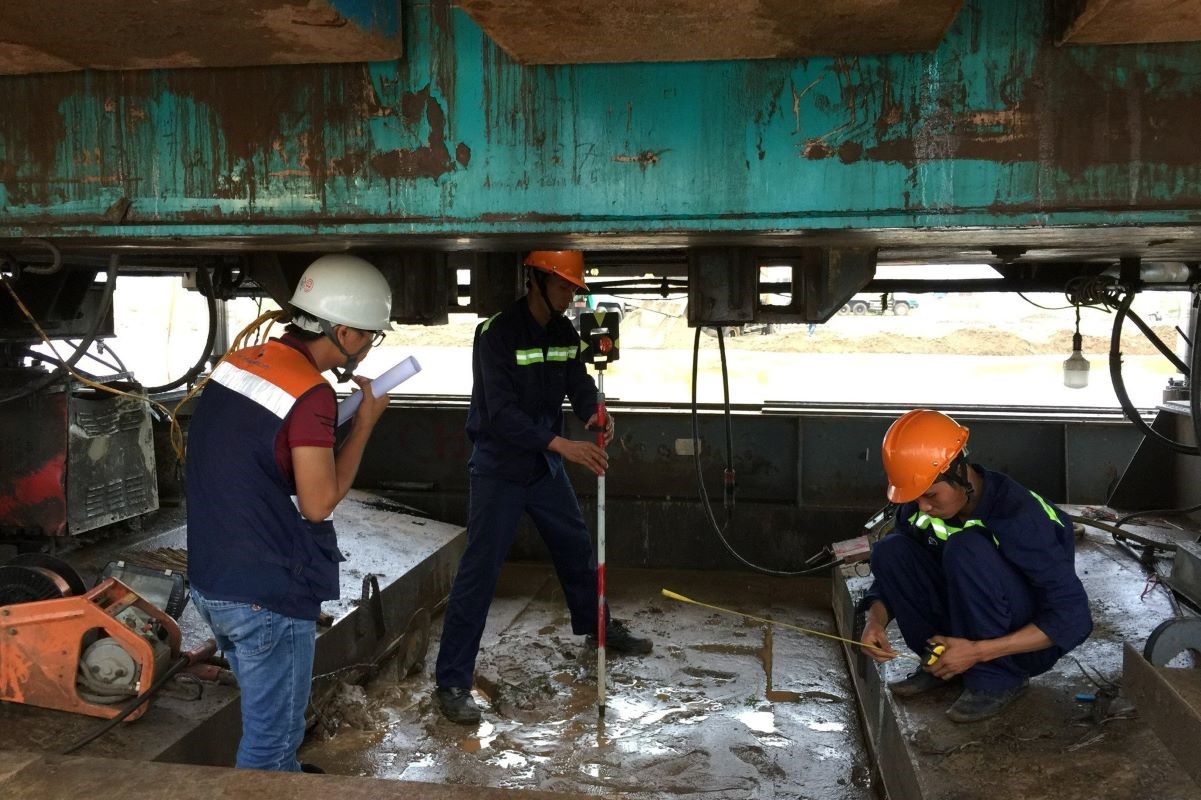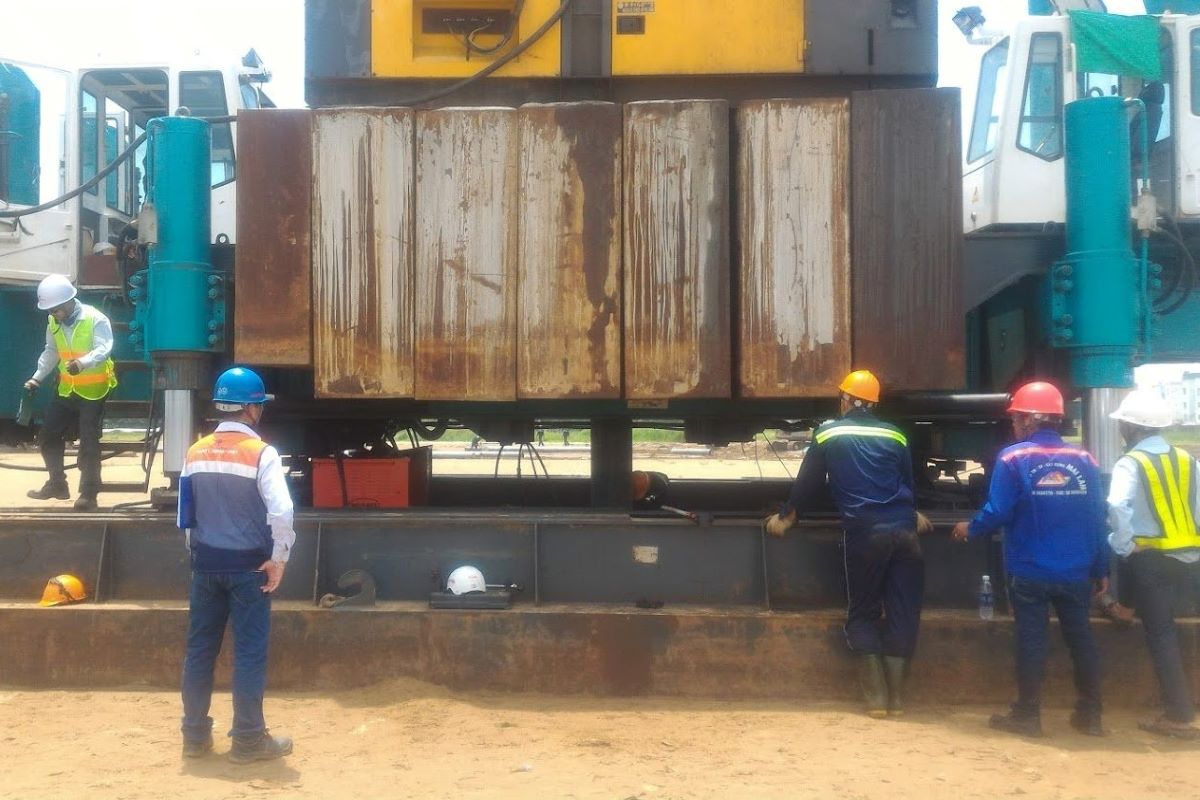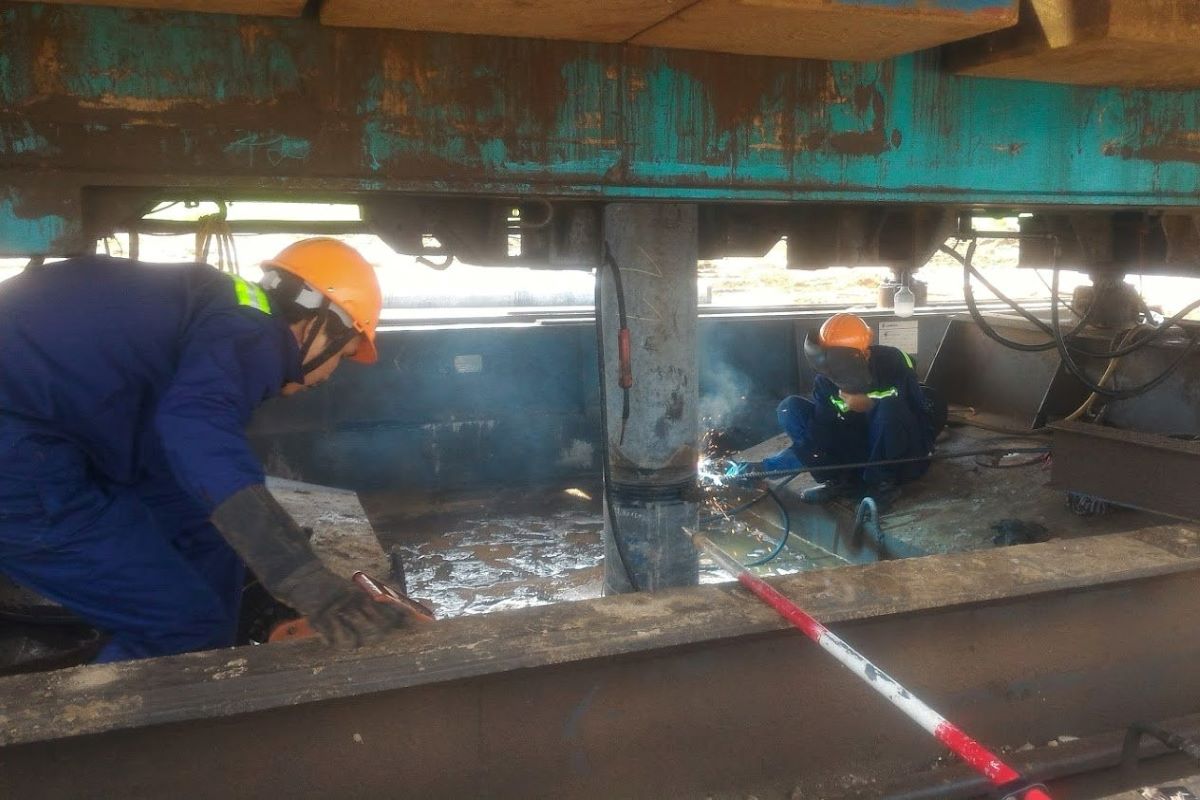 Binh Dien Warehouse Depot (2016)
vanlanhmai
2022-09-09T19:01:14+07:00
Kinh Do Bakery Factory (2002)
vanlanhmai
2022-07-20T11:26:12+07:00